We are CLOSED - Opening April 12th, 2019
Where is the Shop
StephaneLapointe.com is a virtual store and we come to you for a test drive, purchase and other at home services. The facilities including shop, warehouse and office are located outside Montreal. Note that the bike prices include delivery and all bikes ready for sale are already shown on the web site.
If you wish to visit the warehouse in person to shop for a bike you are welcome, but visitors must phone to fix an appointment before coming. Keep in mind this is not a formal retail space with regular opening hours, it's more like a bike recycling factory. It's a 50 minutes drive approximately from downtown Montreal in the village of Sainte-Justine-de-Newton.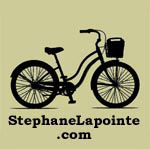 2598 2è rang
Sainte-Justine-de-Newton
Québec, J0P 1T0
Appointment Required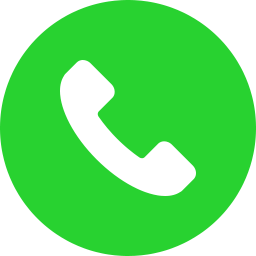 450-764-9226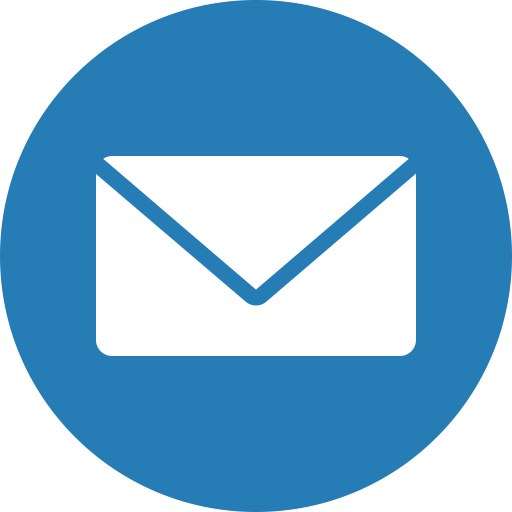 velo@stephanelapointe.com
Appointment required
Phone 450-764-9226 before coming to fix an appointment and discuss the bikes you are most interested in. A bike can be put aside and reserved until you try it, to avoid coming here for nothing.
If you don't have an appointment chances are great nobody will be present to serve you, or something else might have priority and you will be asked to come back another day.