We are CLOSED - Opening April 12th, 2019
Donate a bike for recycling in Montreal or the West-Island
FREE and fast bike removal service covering Montreal, the West-Island, Laval, Vaudreuil-Soulanges region, Longueuil and more.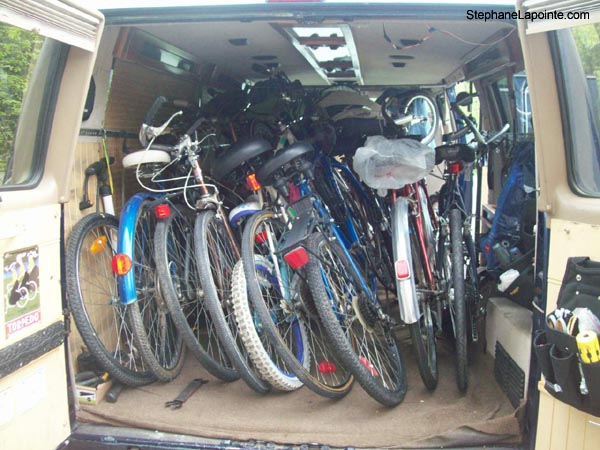 Get rid of your old cumbersome bike(s) and free some space fast ! We pick up in the evening when you are available. No appointment required if you can leave the bike outside. It is simple, fast and totally FREE.
or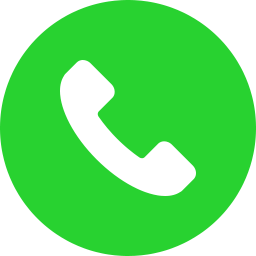 450-764-9226
Free some space fast
We pick your old cumbersome bike(s) for recycling. Save your bicycle from the junkyard and help us save the planet one bike at the a time. Our service is totally FREE. Why go through the hassle of posting an old bike with problems on the internet and then having to explain and deal with all sorts of inquiries ? We are always looking for used bicycles even if they are not in great shape. Your bike will be refurbished and enjoy a second life, or taken apart to fix other bikes. It's the right thing to do for the planet, please don't throw your bike(s) in the garbage, contact us to schedule an appointment instead.
If you wish to donate your bicycle to a non-profit organization, you will have to carry it to their location during their business hours, and some places will ask a fee of $15 per bike ! Our service is totally free and we come to your place. Thousands of individuals and building managers have used our service before because nobody likes to pay to donate a bicycle.
This service is available everywhere in the greater Montreal area including the West-Island, Laval, Vaudreuil-Dorion, St-Lazare, Hudson, Valleyfield, Ile-Perrot and more.
We pickup all year round so even if you are moving out of Montreal during Winter don't hesitate to phone for a pickup. We can carry up to 18 bicycles per load.
Schedule a pickup by phone at 450-764-9226 or fill an online request now Please include your phone number in the email so we can contact you to confirm an appointment.
Trade-in your old bike for a rebate
If you purchase a bike here, you can trade-in your old bike in exchange of a price reduction. You pay less for your new bike, you don't have to find a buyer for your old bike needing repairs, and you keep the same parking space available. Customer trade-ins are an important source, some bikes we sold and re-purchased many times over the years. Usually between $0 and $50 is offered depending on the condition, age, make, model, quality and other factors. However if you think your bike is worth a few hundred dollars, you would be better selling it elsewhere.
Sell your bike, make money
We purchase bikes from individuals and we are always looking for good quality bikes in good condition. Usually between $0 and $50 is offered depending on the condition, age, make, model, quality and other factors. When purchasing cash money is given right away. We can pay for adult size hybrid bikes, city bikes, and road bikes (racing style formerly known as "10 speed"), for men and women. Also could pay for folding bikes, tandems, delivery bikes, recumbent bikes.
We don`t pay for mountain bikes , kid's bikes, adult tricycles, BMX's, stationary exercise bikes, but we will take any bike in any condition if you donate it for free.
Warning to bike thieves: to protect us from bike thieves, the seller must show a valid ID with picture if we pay for the bike. If the bike later turns out to be stolen, your ID will be transmitted to police. See the site Canadian Police Information Center to check if a bike was reported stolen anywhere in Canada. Over time we became quite good at asking the right questions to expose phony stories and lies. If you have a stolen bike don't even bother to call.
Metal pickers, Store obsolete inventory, Close out inventory
Are you a metal picker recycler collecting bikes for the metal ? We will pay much more than what you get for its weight in metal. Make money by being part of our network of recyclers saving hundreds of bikes every year. Bring the bikes to our place or accumulate the bikes at your place and we will come regularly to pick them up. Phone Stephane at 450-764-9226 to discuss.
We purchase store close out inventory, bicycle lots, rental and patrol bike fleets, hoarder clean-up, auctions inventory, bundles of new or used parts, tools, bike accessories. Give us a call if you have any bike related items for sale or to donate !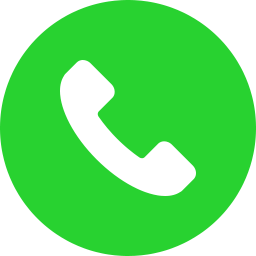 450-764-9226
to sell or donate a bike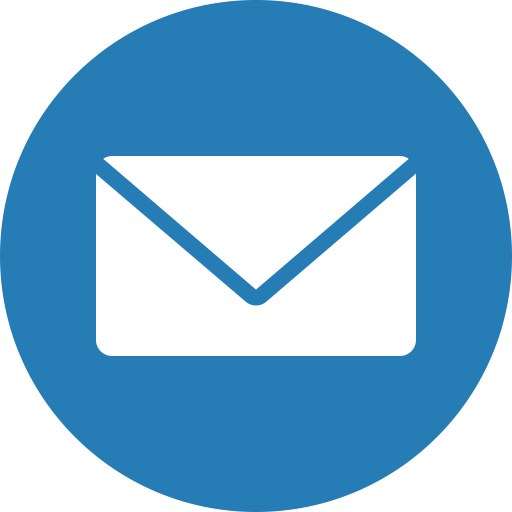 velo@stephanelapointe.com