We are CLOSED - Opening April 12th, 2019
Mobile Bike Service and Repair in Montreal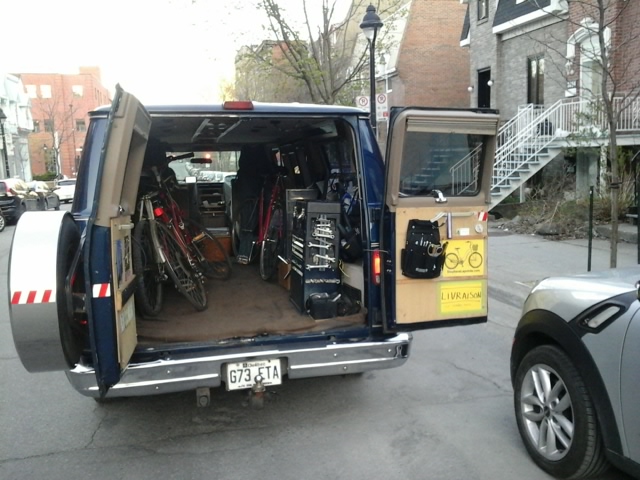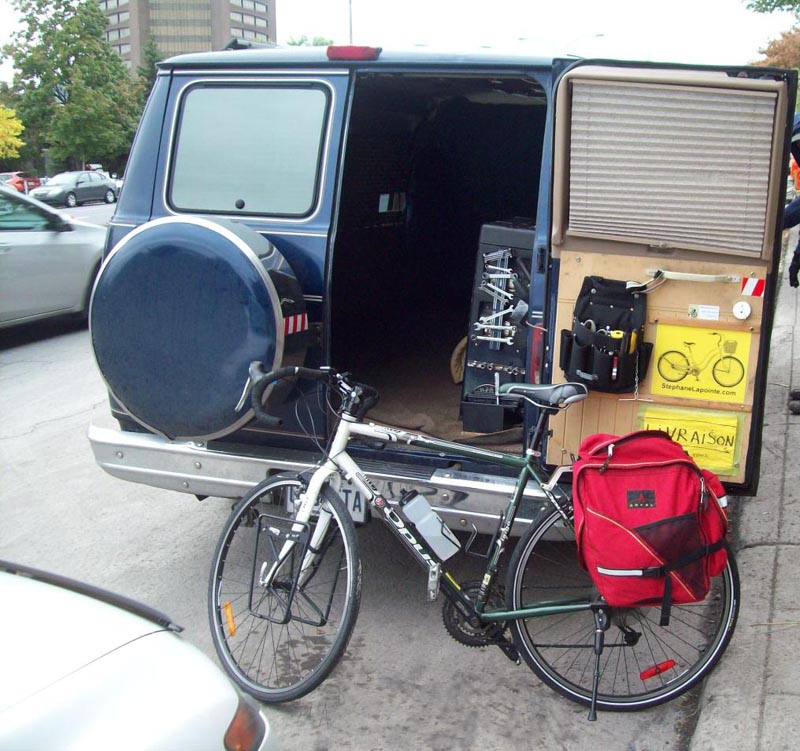 Your bike needs repairs, maintenance or a tune up ? No matter if you purchased the bike here or elsewhere you can take advantage of our low cost mobile bike repair service.
Repairs are done on the spot as much as possible. If required the bike can be hauled to the shop and brought back to you when the work is done. The service is offered on Monday evenings, Wednesday evenings and Friday evenings. An appointment is required, it's not an emergency service.
I like customer feedback and seeing again the bikes I sold previously. It's the best way to learn and improve the product and service.
If you have questions about regular maintenance like how to inflate the tires and lube the chain, maybe you will find the answer the "entretien" section (French only)
Note that if you purchased the bike here, your bike might be covered by a 30 day warranty. During that period it will be repaired for free and I will go back to your place to fix it. Even after 30 days, if the problem was present when you purchased it, I will likely fix it for free or at a very low cost. See warranty for details.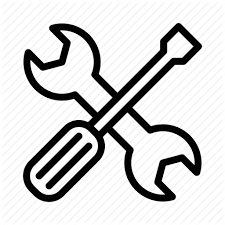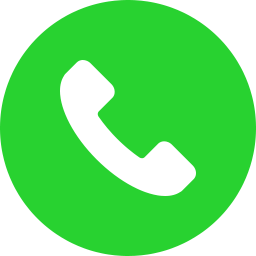 450-764-9226
for a quote and to fix an appointment
Area where the service is available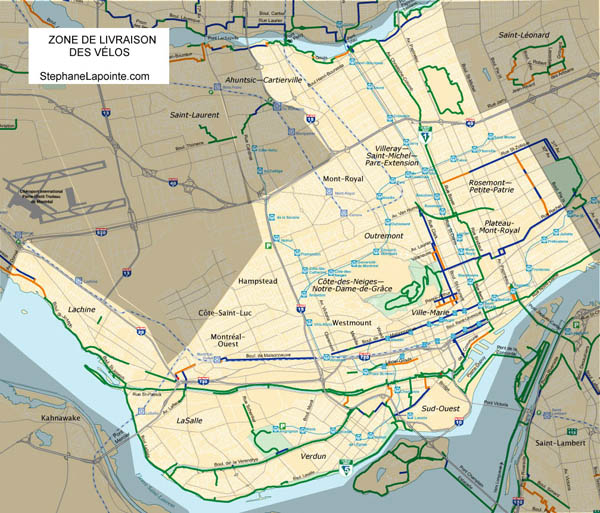 click to enlarge the map